Free Games
>>
Arcade Games
>>
Alien Shooter: Revisited
>>Game Description
Alien Shooter: Revisited Download
Full Version As low as $6.99 -Even if You just want this Game !

Alien Shooter Revisited Arcade
Shoot your way past a horde of aliens and protect a secret research base! These blood-thirsty monsters must be stopped immediately! Dive into the middle of a war in Alien Shooter – Revisited, a fast-paced Action/Arcade game. Purchase new weapons, and earn powerful upgrades as you face more and more aliens. Find powerful battle drones to help you blow away the evil-doers and finish off the alien menace once and for all!
Full features of the game:
Fast-paced gameplay
Intense action
Stop the evil aliens!
Alien Shooter: Revisited System Requirements:
Operation System Windows XP/Vista/7/8
MHZ 800 Mhz
Memory 512 MB
Hard Disk 231MB
DirectX 8.0
ITWIK.COM Guarantee
Quality tested and virus free.
No no adware, no spyware in game.
Game Alien Shooter: Revisited Arcade Games Screenshots (click on screenshots to view large image in pop window)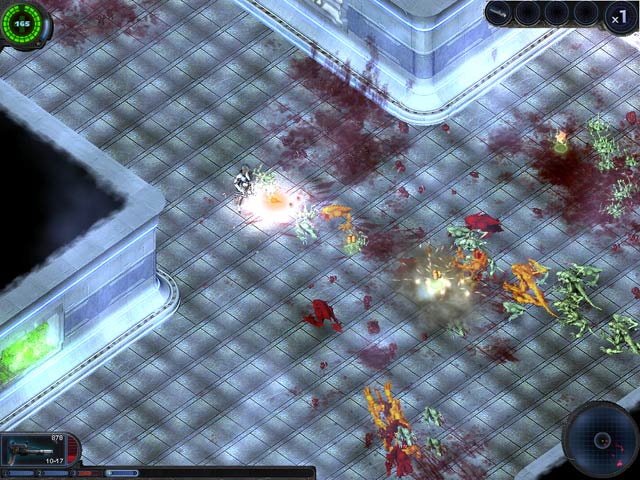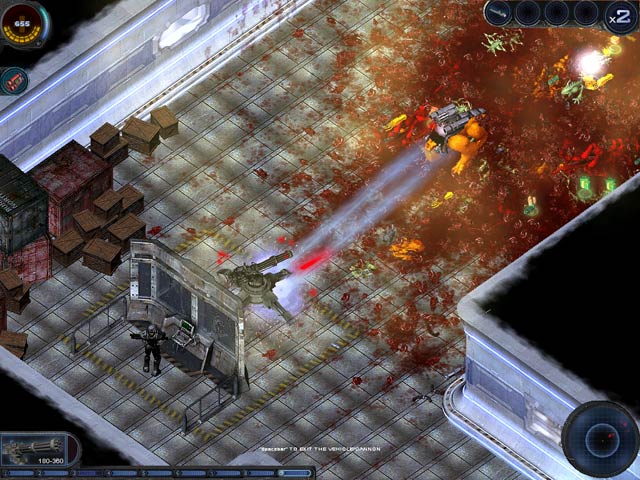 Recommended Games
reviews
No Reviews found for Alien Shooter: Revisited Arcade Games. Please add some on!
Add Reviews and Tips